Software for Customizable Product Casings
Phone Cases, Laptop Skins, Tablet Covers. PitchPrint can handle them.
It's Fast, it's Affordable
Phone Cases
Laptop Stickers
Macbook covers
PC Cases
iPad Covers
Galaxy Skins
iPhone Cases
See it in Action
Do you sell Gadget Casings? PitchPrint is a Web-to-Print platform you connect to your webstore that enables your customers to personalize any of your products and preview them in 3D before placing orders. It is quick to install on the the following shopping cart frameworks..
---
resource
Ready to use Design Templates
Kick start your customer's designs by giving them a design template which are loaded once the app starts. Saves them time and design hassles!
Create your own templates or import some from our store. Creating designs from scratch can be daunting for some customers, so giving them a head start with pre-made templates saves them time.
We periodically update and add new designs based on seasons of the year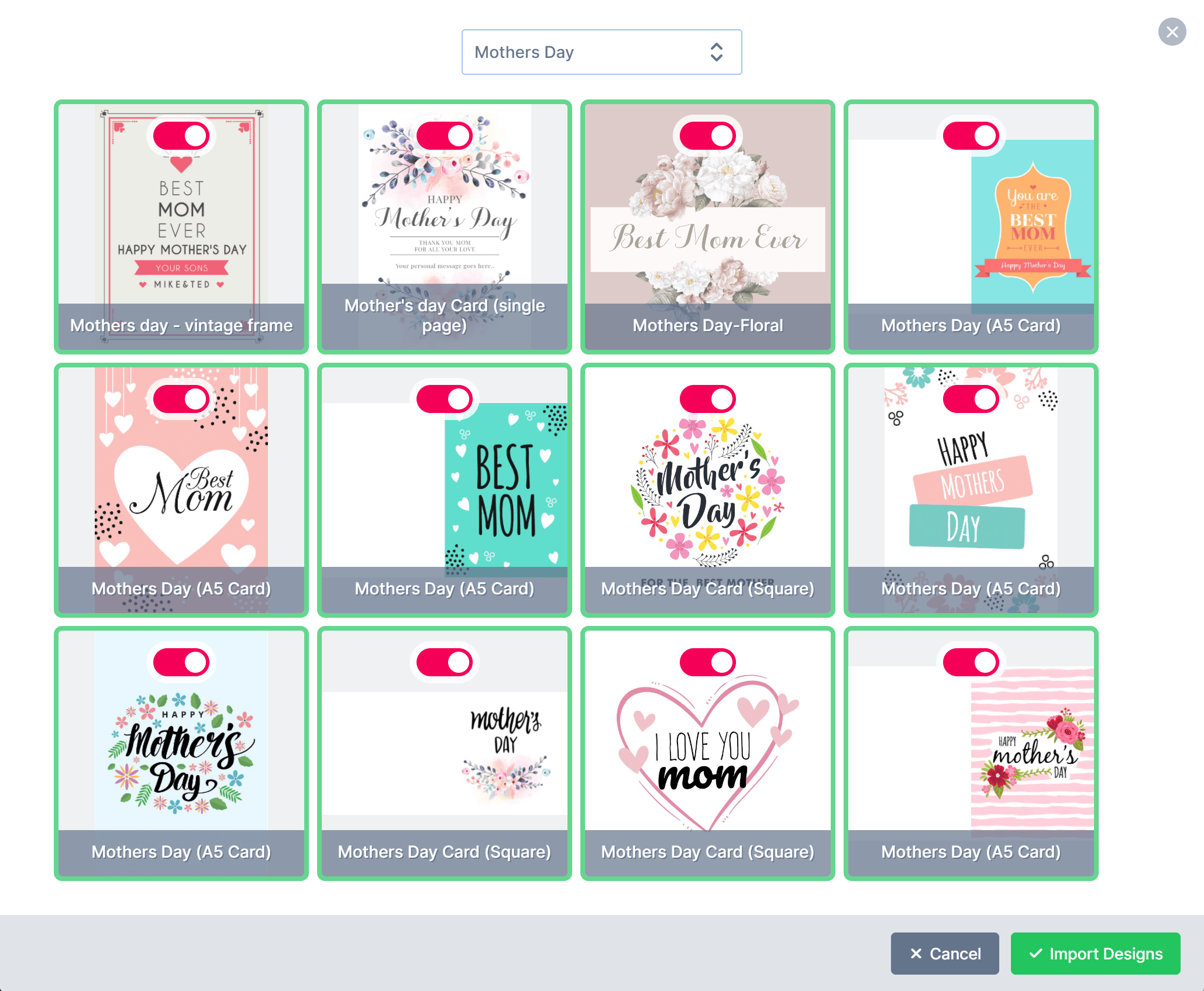 ---
feature
High Resolution Print-Ready Vector PDF
You get high resolution print-ready PDF with crisp, clean vector elements in either CMYK with SPOT colors or RGB format
Texts and Shapes are rendered as full vector assets while images are rendered in their original high resolution to produce a ready-to-print PDF file. You can optionally set it to render in RGB.
We offer support for layered elements and over print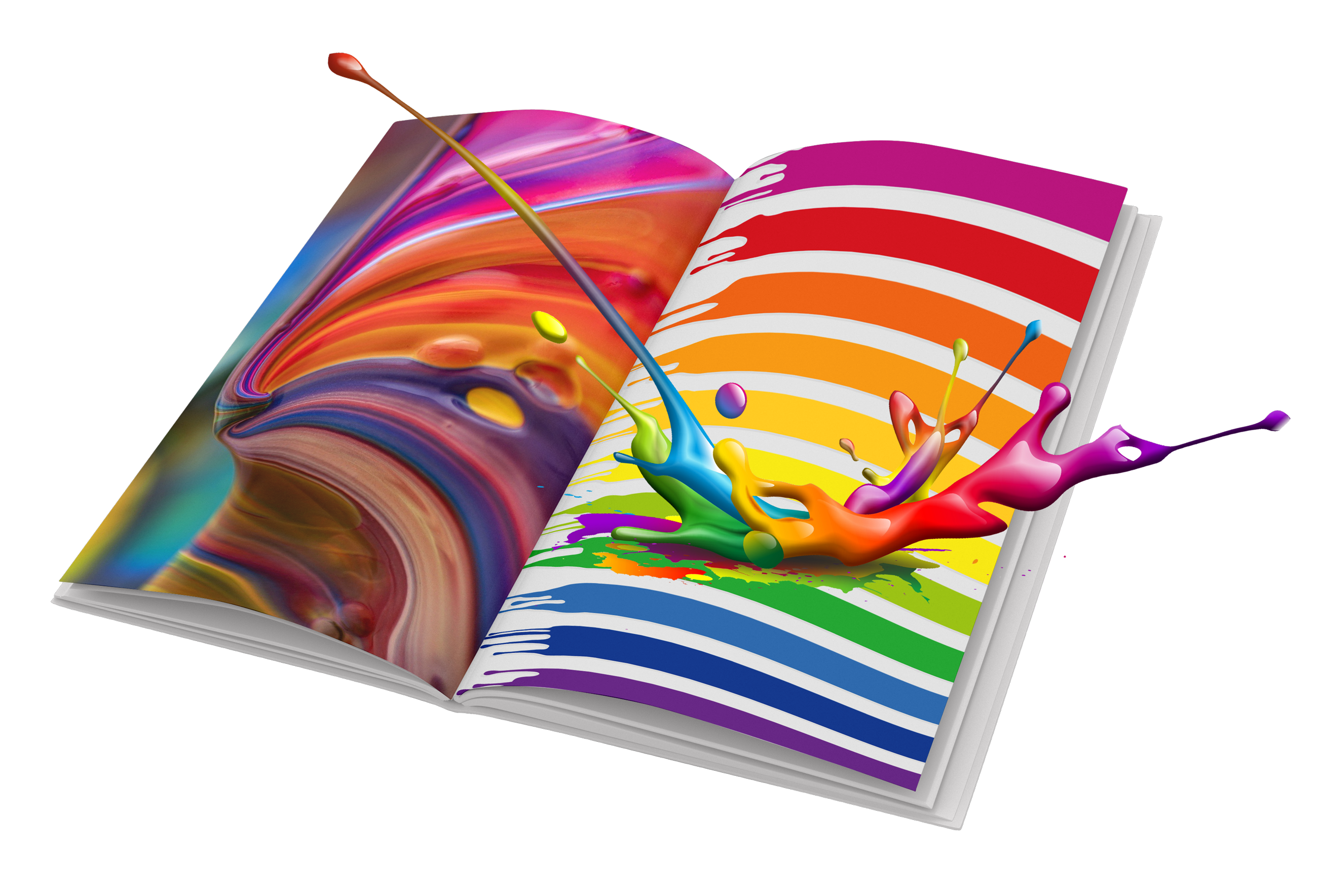 ---
module
Template Color
This module basically allows you to change the template image colour of a design product without going outside of the editor.
Imagine while creating a TShirt or a Product Casing, providing a visual effect of how how your design will appear on different colors of the product, while in the design app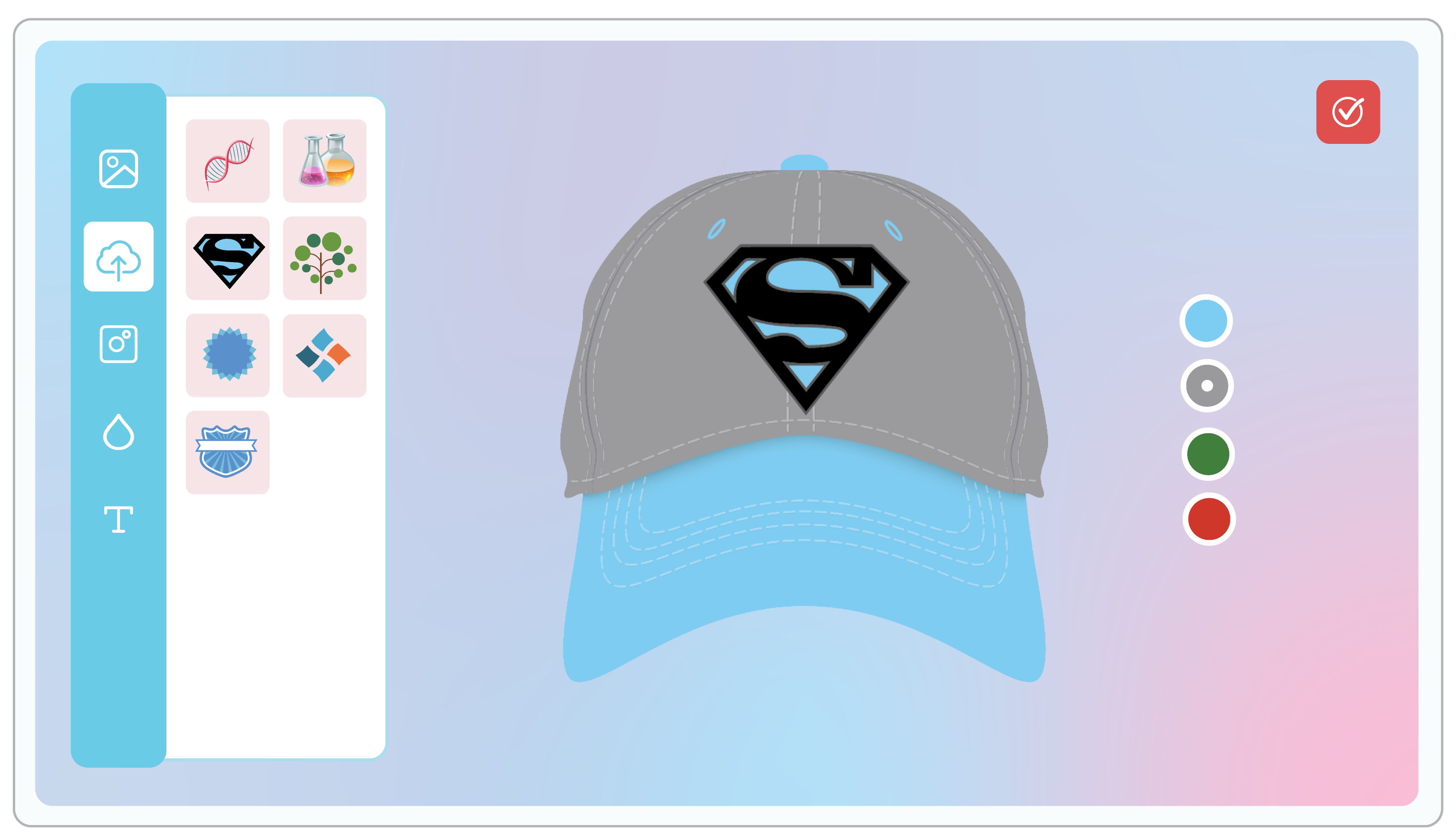 ---
feature
Stunning Free Photos from Pixabay
All Pictures and Backgrounds uploaded to your gallery can be a searched by customers using keywords you have provided.
We have also integrated Pixabay which is a collection of royalty free photos and illustrations.
Users can search straight through more than a million free photos to use in their designs.
---
---
ASK US ANYTHING
Do you print Wedding Invitations, Greeting Cards, Tshirts, Banners, Phone Casings, Envelopes, Loyalty Cards, Restaurant Menus, Burial Programmes, Wine Labels, Wall Murals, Vehicle Decals, Sport Jerseys etc?
We hold periodic webinars. You can sign up for one or schedule a one on one tour of the application.