Robust, Beautiful & Easy to use Print Customizer
Take your Print Business Online Today.
feature
High Resolution Print-Ready Vector PDF
You get high resolution print-ready PDF with crisp, clean vector elements in either CMYK with SPOT colors or RGB format
Texts and Shapes are rendered as full vector assets while images are rendered in their original high resolution to produce a ready-to-print PDF file. You can optionally set it to render in RGB.
We offer support for layered elements and over print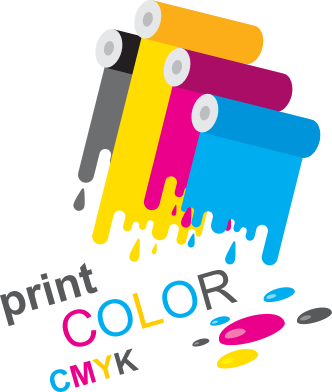 ---
resource
Ready to use Design Templates
Kick start your customer's designs by giving them a design template which are loaded once the app starts. Saves them time and design hassles!
Create your own templates or import some from our store. Creating designs from scratch can be daunting for some customers, so giving them a head start with pre-made templates saves them time.
We periodically update and add new designs based on seasons of the year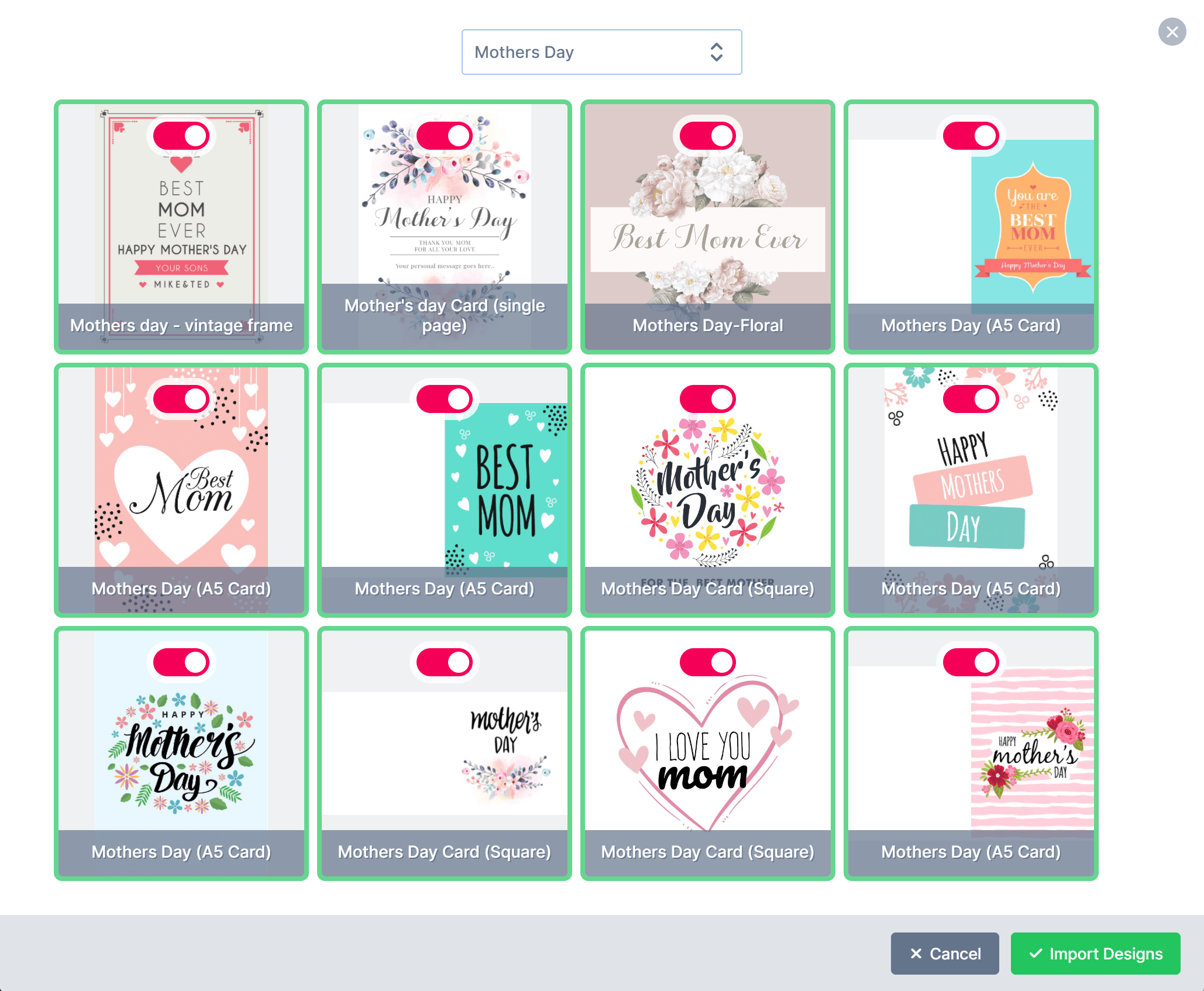 ---
module
Quick Text-Edit Form
For products like Business Cards and many Text-ladden products, speed is vital!
This PitchPrint module displays a Quick-edit Form where your customers can simply type in their details and be done with.
It is suitable for quick edits without having to manipulate directly on the canvas. It even allows for pre-selected options so customers don't have to "type" so much.
And logos? We have you covered. At the click of a button, customers can upload photos into the form and have that reflected perfectly in the right spot on the design!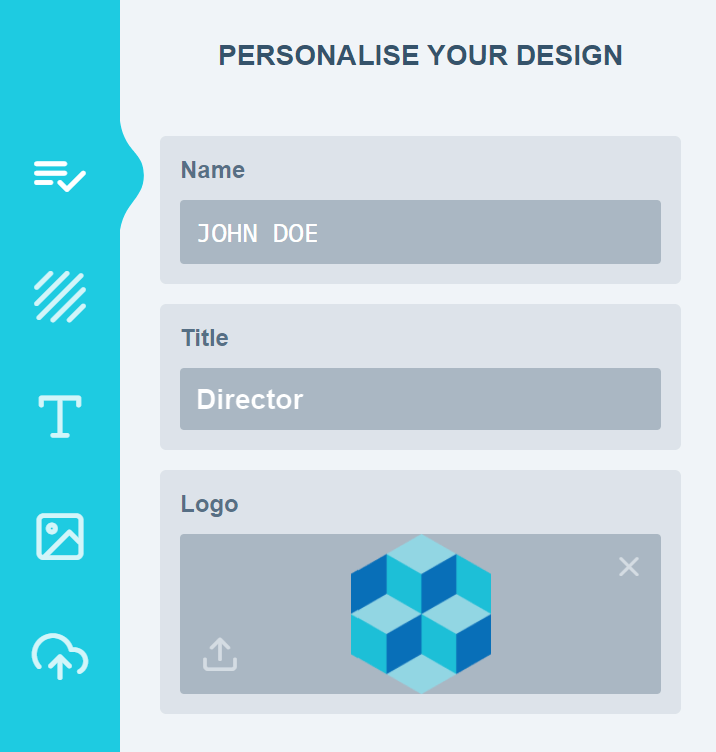 ---
feature
Stunning Free Photos from Pixabay
All Pictures and Backgrounds uploaded to your gallery can be a searched by customers using keywords you have provided.
We have also integrated Pixabay which is a collection of royalty free photos and illustrations.
Users can search straight through more than a million free photos to use in their designs.
---