The Best Business Card Design Software
Make more sales from your Stationery Business.
It's Fast, It's Affordable!
Business Cards
Envelopes
Folders
Pens
Letter Heads
Writing pads
Booklets
Funeral Stationery
See it in Action
Do you sell Stationery items? PitchPrint is a Web-to-Print platform you connect to your webstore that enables your customers to personalize any of your products and preview them in 3D before placing orders. It is quick to install on the the following shopping cart frameworks..
---
resource
Ready to use Design Templates
Kick start your customer's designs by giving them a design template which are loaded once the app starts. Saves them time and design hassles!
Create your own templates or import some from our store. Creating designs from scratch can be daunting for some customers, so giving them a head start with pre-made templates saves them time.
We periodically update and add new designs based on seasons of the year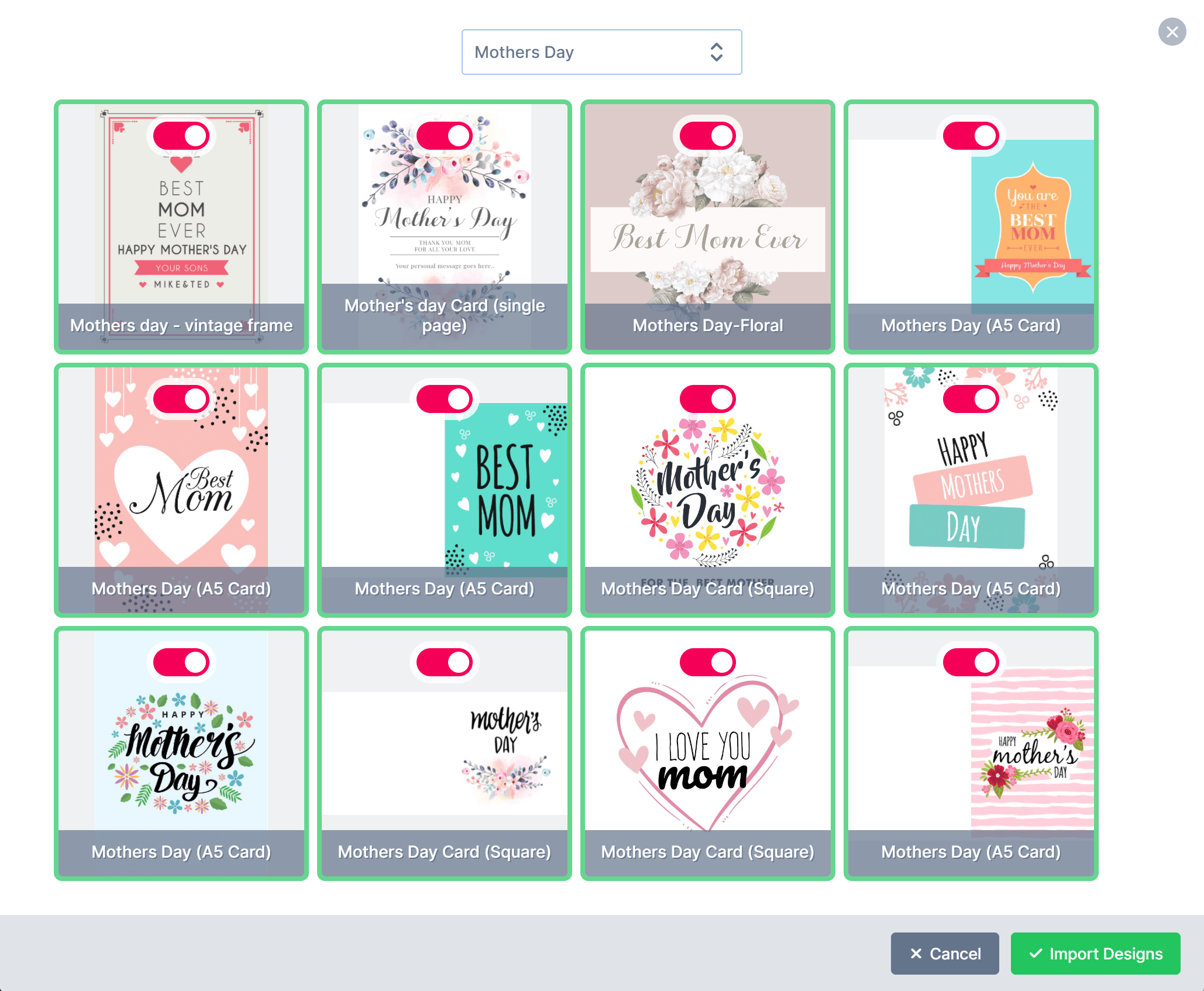 ---
module
Quick Text-Edit Form
For products like Business Cards and many Text-ladden products, speed is vital!
This PitchPrint module displays a Quick-edit Form where your customers can simply type in their details and be done with.
It is suitable for quick edits without having to manipulate directly on the canvas. It even allows for pre-selected options so customers don't have to "type" so much.
And logos? We have you covered. At the click of a button, customers can upload photos into the form and have that reflected perfectly in the right spot on the design!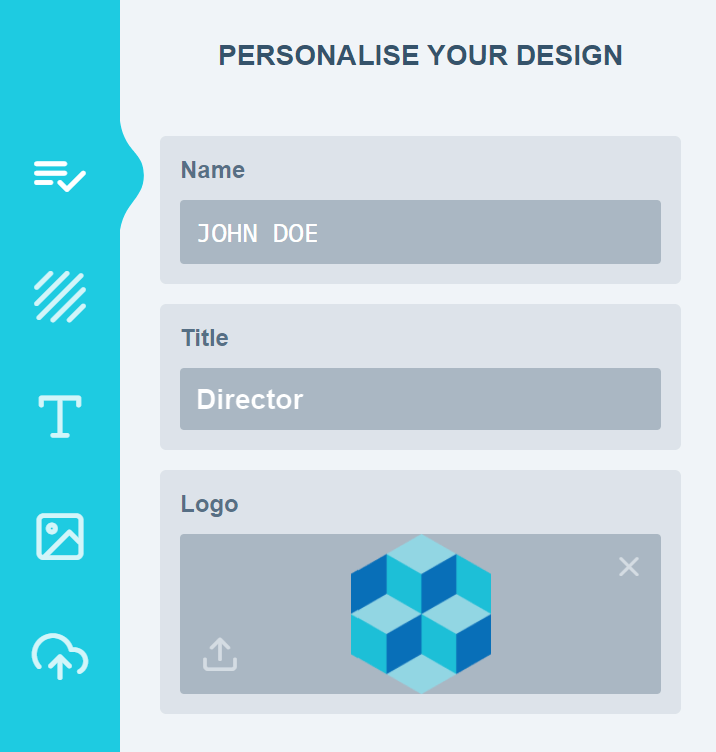 ---
feature
Completely Customizable. Skin it as you wish
From the language to the themes and layout, you can customize the app to blend right into your store's look and feel.
Every design can be assigned different resources like images, backgrounds, colors, text arts, fonts etc and elements on the canvas can be locked from edit or movement.
You can include your own CSS or Custom JavaScript code to add functionalities. More so, you can edit the HTML to remove features you don't need.
There's complete freedom to tweak the app to your design aim.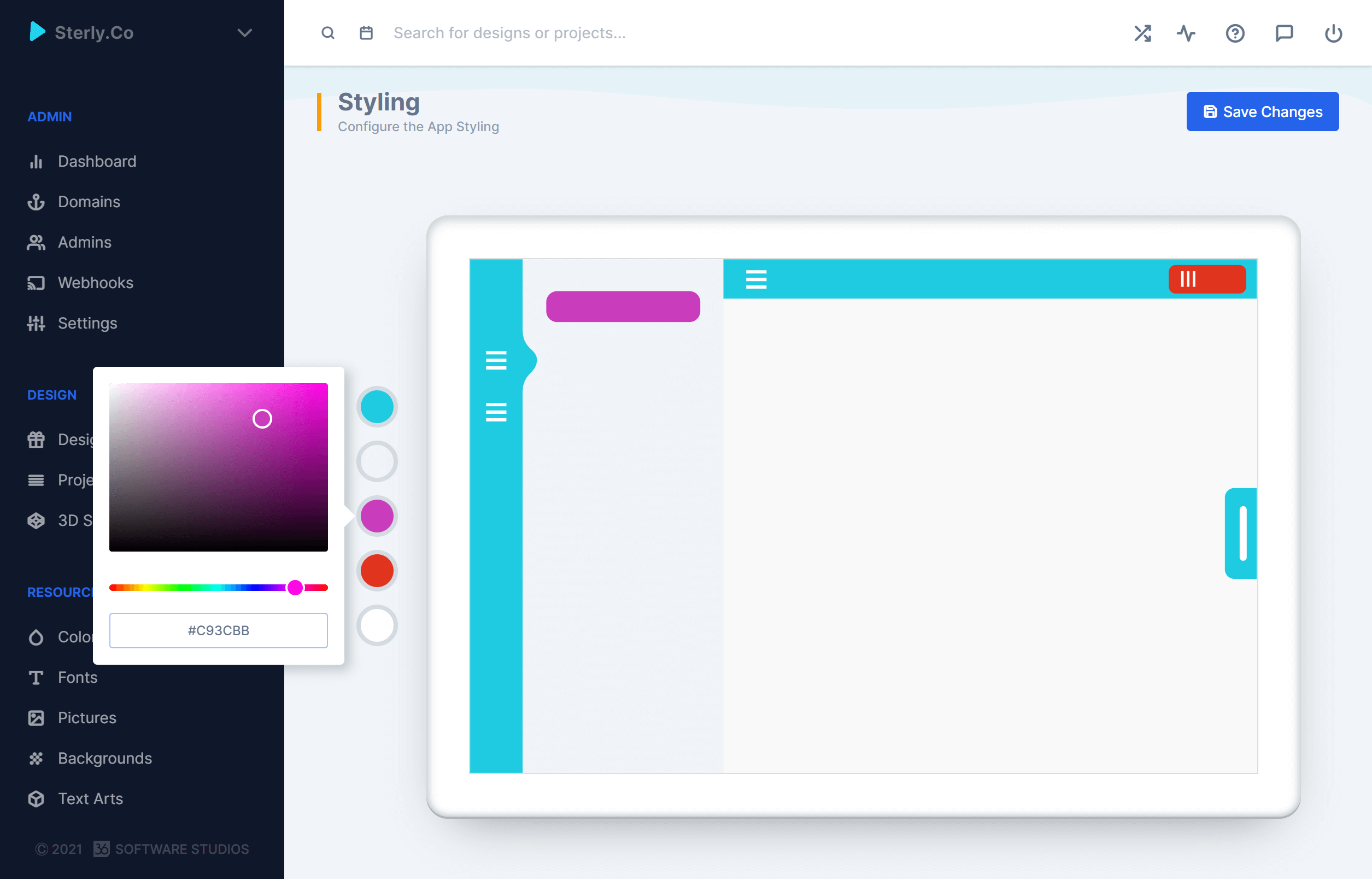 ---
feature
Spark - Generate Designs Programatically
---
---
ASK US ANYTHING
Do you print Wedding Invitations, Greeting Cards, Tshirts, Banners, Phone Casings, Envelopes, Loyalty Cards, Restaurant Menus, Burial Programmes, Wine Labels, Wall Murals, Vehicle Decals, Sport Jerseys etc?
We hold periodic webinars. You can sign up for one or schedule a one on one tour of the application.