Expand your Photo Print Business
From single photos to thousands. PitchPrint can handle them.
It's Fast, it's Affordable
Photo Prints
Wedding Albums
Year Book
Birthday Photos
Bulk Photo Prints
Photo Frames
Book cover designs
See it in Action
Do you sell Photo Prints? PitchPrint is a Web-to-Print platform you connect to your webstore that enables your customers to personalize any of your products and preview them in 3D before placing orders. It is quick to install on the the following shopping cart frameworks..
---
module
This module enables your customers to easily order print copies of their photos, sourced from their social media accounts or those stored on their computers or phones.
It comes in three modes:
Photo with Paper Type selection: This standard photo module allows your customers to select paper type, quantity and sizes on each photo
Bulk Photo Prints: This mode is specifically designed to enable customers bulk-order their photo prints with little hassles
Vintage Photo Prints: This mode allows your customers to order their prints in different designs you have created as pages. With this, you can set a caption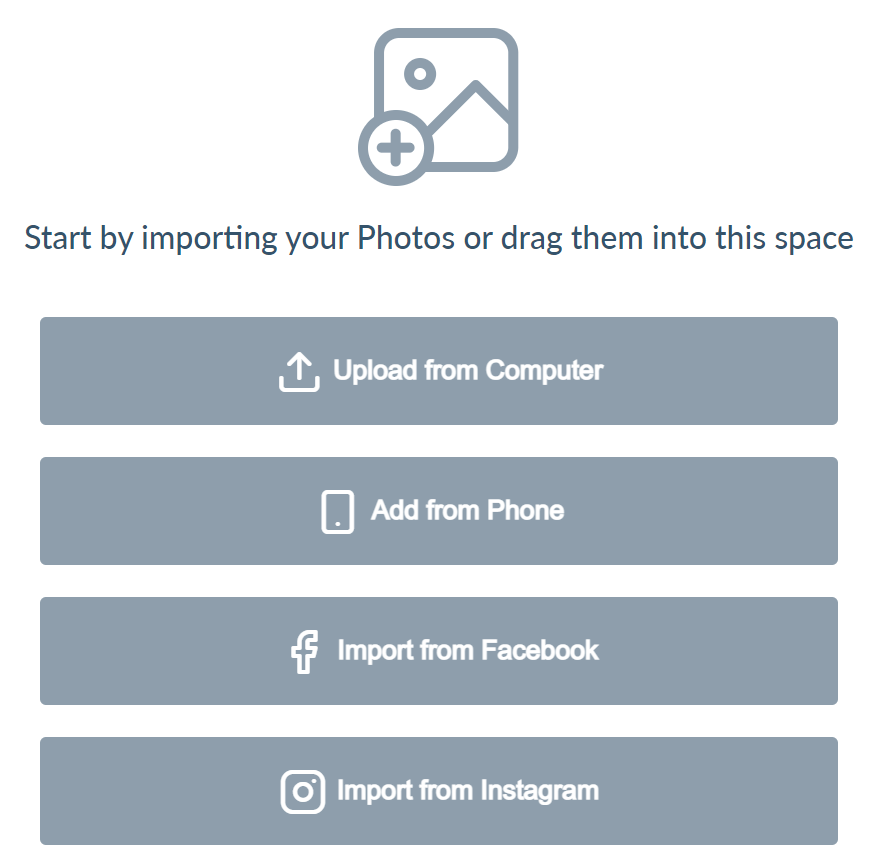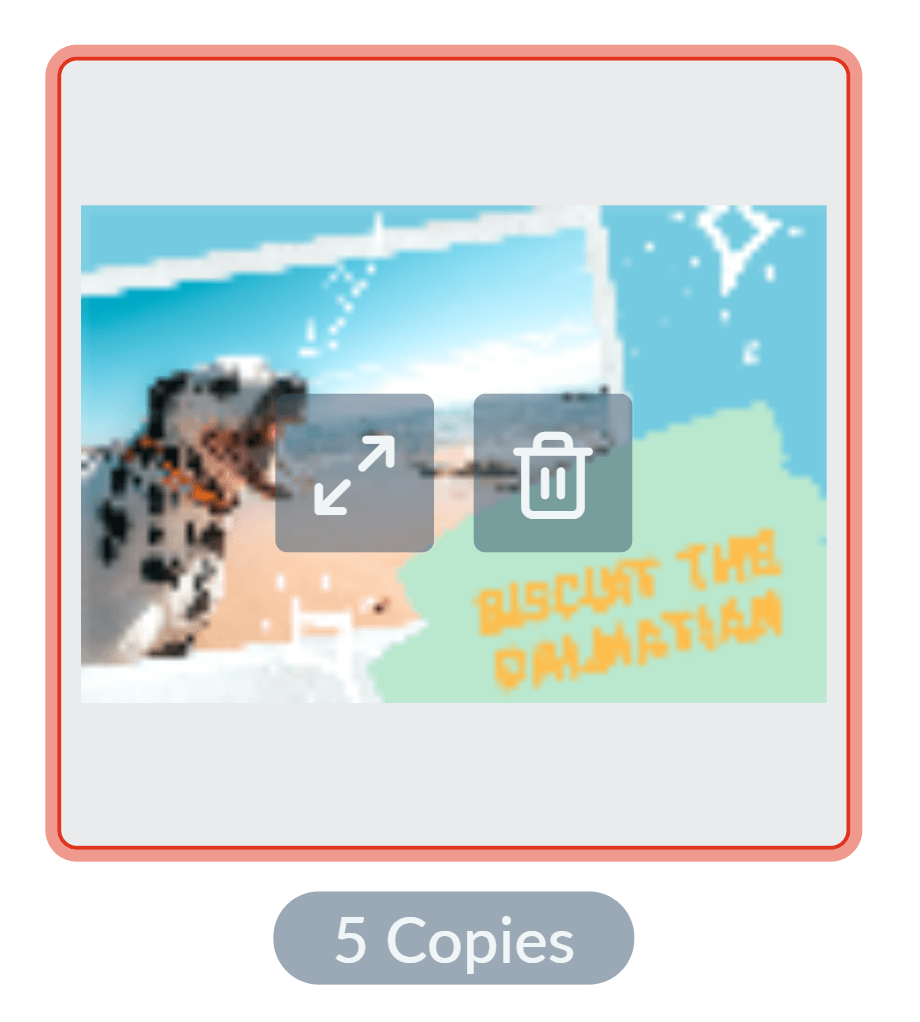 ---
feature
Advance Photo Operations
In order to maintain a consistent print output, we have added a colour correction process whereby you can choose to apply a particular ICC profile to all photos uploaded for a product.
Be it Greyscale, CMYK, RGB, Lab etc.
In the app, customers can crop, apply filters and even adjust color temperature of their photos
And the pictures get saved back in high resolution all the way into the final PDF, ready for print.
Read more about our Photo Upload Pipeline here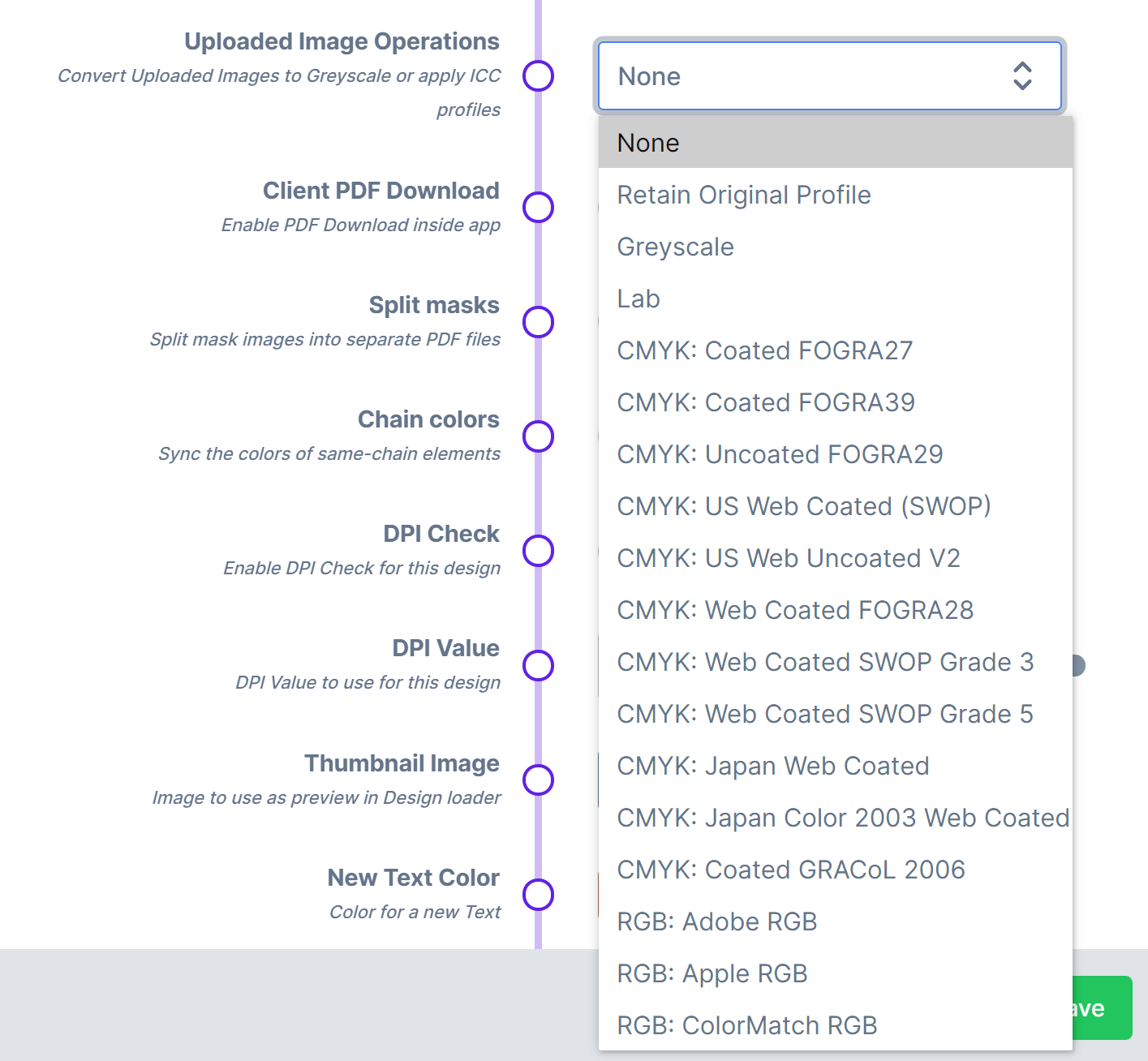 ---
module
Sync Pages with Pricing
Our Page Count module connects PitchPrint app to your product page quantity.
This allows for variable pricing so that as the number of pages change in he app, your pricing is updated to reflect the design your customer is creating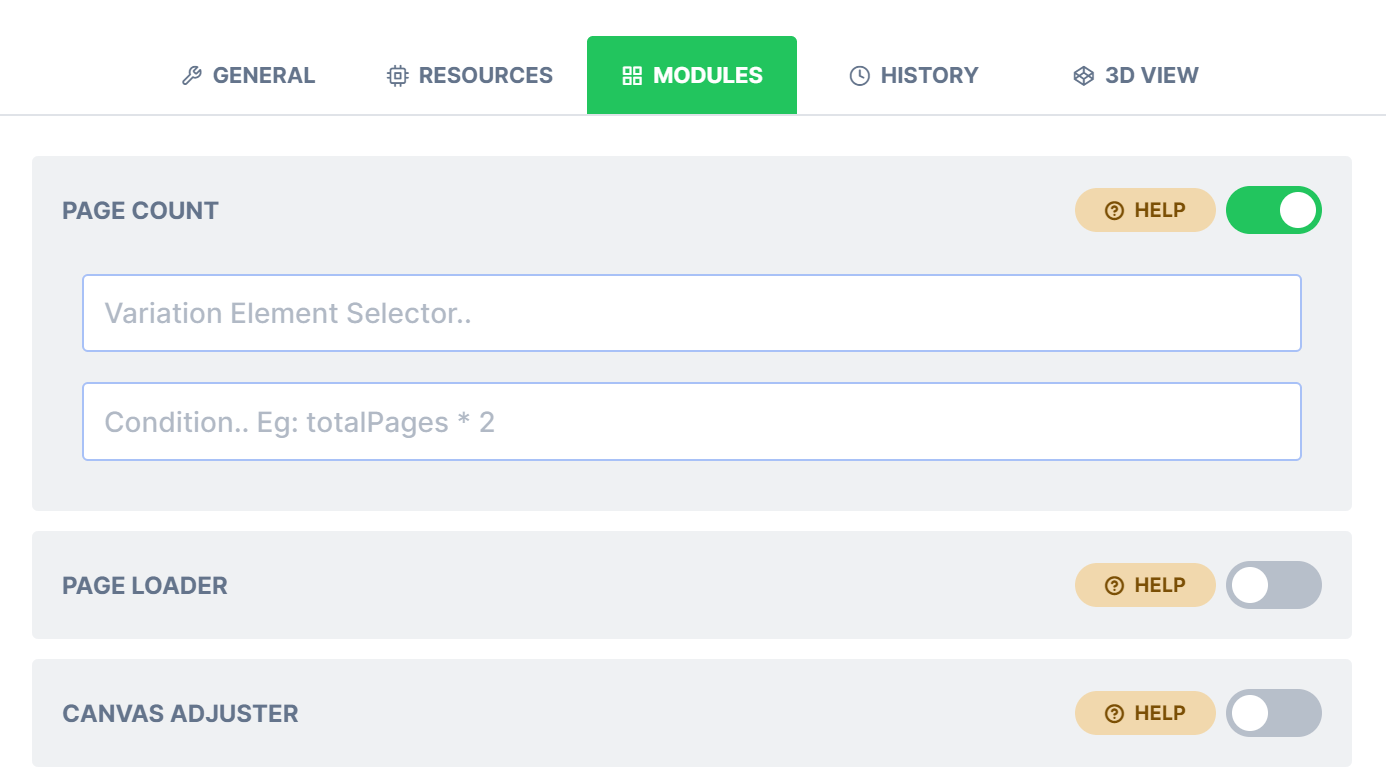 ---
---
ASK US ANYTHING
Do you print Wedding Invitations, Greeting Cards, Tshirts, Banners, Phone Casings, Envelopes, Loyalty Cards, Restaurant Menus, Burial Programmes, Wine Labels, Wall Murals, Vehicle Decals, Sport Jerseys etc?
We hold periodic webinars. You can sign up for one or schedule a one on one tour of the application.